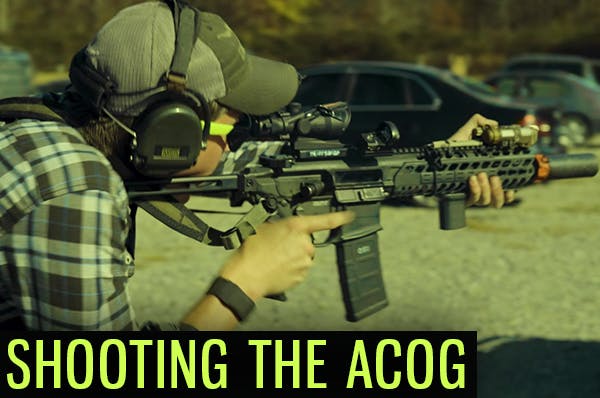 The ACOG is a classic optic and one that has aged extremely well. Compared to many magnified optics, it's still quite superior. Check out this exclusive video of how we run it and why we love it.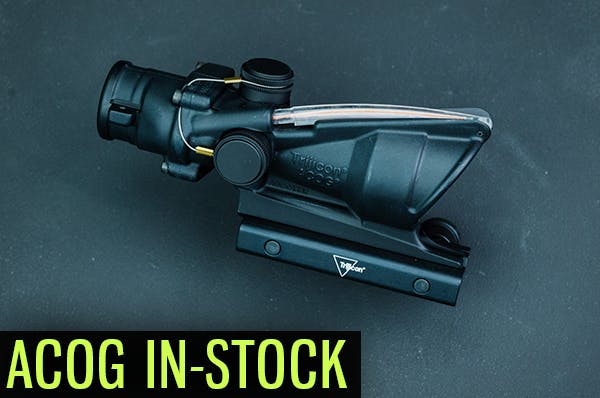 ACOGs are currently in-stock and ready to ship.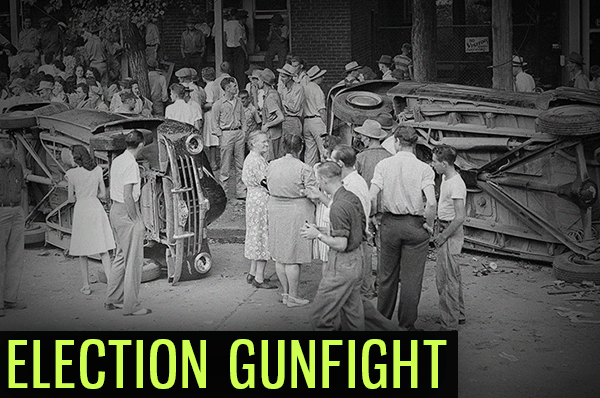 When the Justice Department refused to step in to stop voter fraud in Tennessee, citizens of the community stepped up to fix the problem... with force. Watch how the story unfolded on the Stand Up And Lead Youtube Channel.