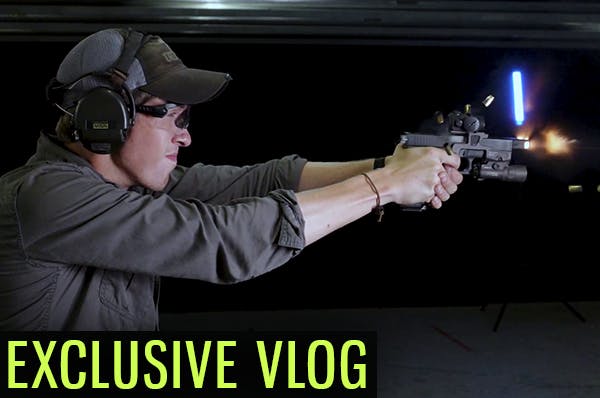 An exclusive, behind-the-scenes VLOG on the planning and execution of an epic range day at Royal Range.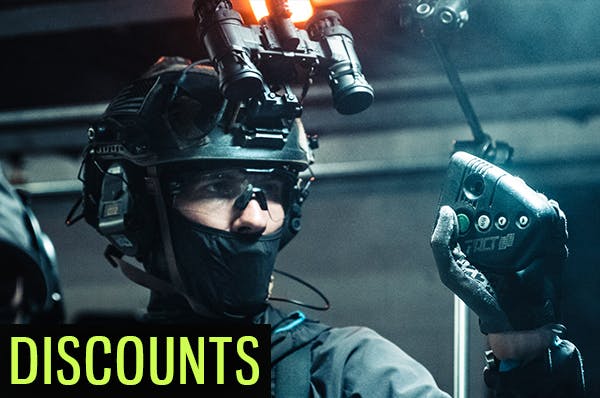 PACT Timers are useful for measuring your shooting skills and tracking progress. 10% off for Newsletter subscribers only.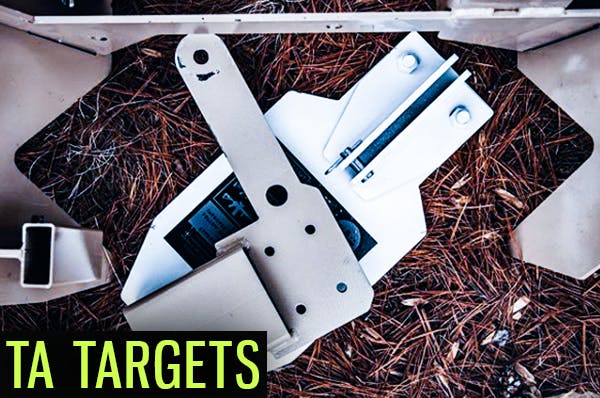 Check out
TA Targets
. These are the steel targets we trust the most. It's what we use and abuse on our range. Plus, they're outspoken defenders of the 2nd Amendment.