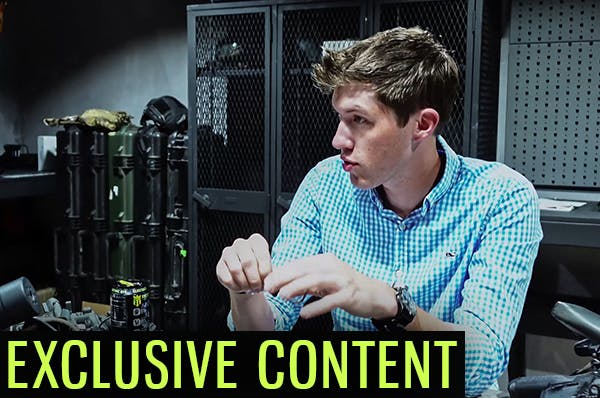 An exclusive, behind-the-scenes VLOG on what our media team does during a typical week. Spoiler alert: no week is typical at T.REX ARMS.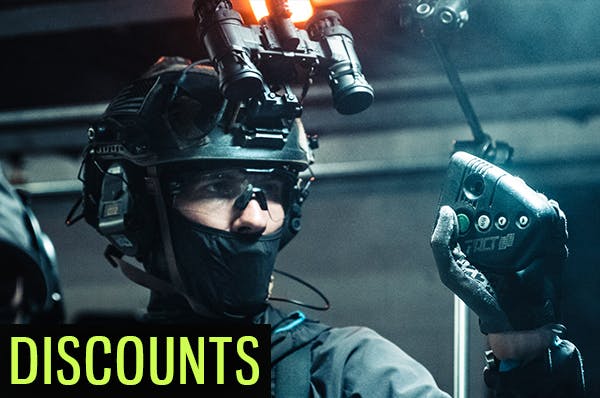 PACT Timers are useful for measuring your shooting skills and tracking progress. 10% off through August 6, for newsletter subscribers only.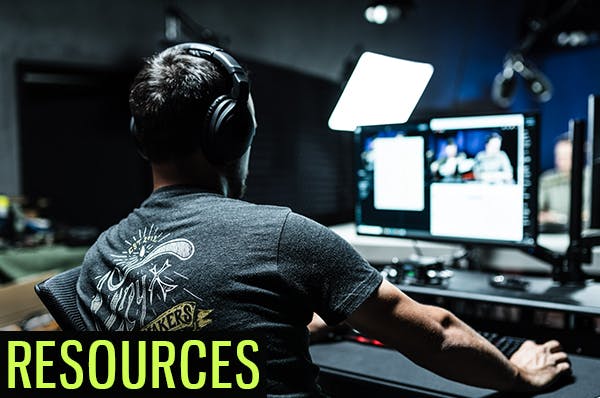 Check out
Open Source Defense
. An unapologetically pro-2A news source and excellent resource for new and experienced shooters alike.